---
2023 TIA Board Nominations Now Open
---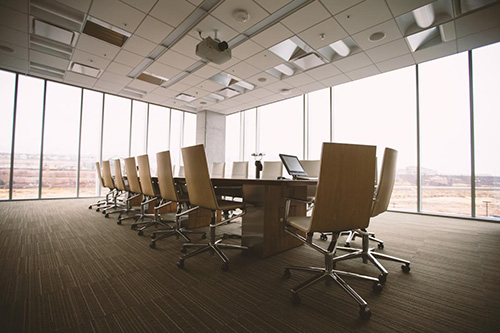 The Tire Industry Association (TIA) deadline for nominations for board service is Monday, May 8, 2023.
The TIA Nominating Committee will meet after this date and select the names to be listed on the official ballot. The new board will be inducted during the TIA Annual Membership Meeting, Oct. 30, 2023, in Las Vegas, prior to the start of the Global Tire Expo/SEMA Show.
Any member of TIA or official representative of an industry association may recommend candidates to the Nominating Committee. Positions on the TIA board are open to all individuals that 1) are employed by a TIA member company and 2) the member company has been a member in good standing for two consecutive years prior to the election. This includes manufacturers, tire dealers, wholesale distributors, suppliers, recyclers, and retreaders. Self-nominations are welcome.
Please include the nominee's accomplishments in the tire industry, as well as any record of service in state or national associations.
Board of Directors Nomination Form (Print)